Take best IT services for your business and dream project with Rjcoder
We are best in the industry of IT and Development. We always provide the best services to our clients and always eagle to fulfill clients requirements. We also help users to spread their business online and virtually.
Our Vision & Mission

Features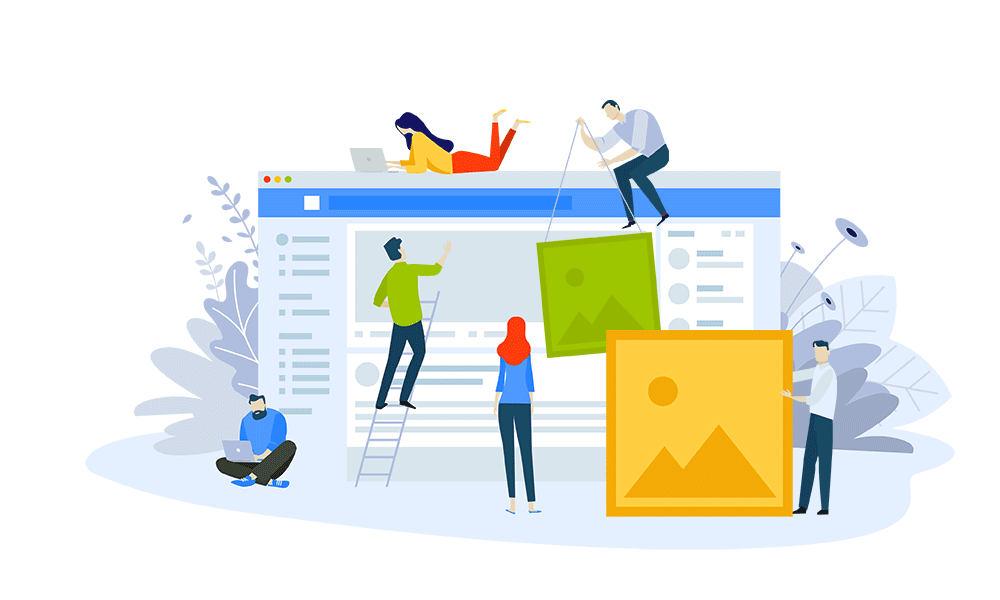 Web Designing
Our website designing services work and testimonals speak for the value that we've delivered to our clients, and to what we can deliver to you. Some key features are:
HTML, CSS, BOOTSTRAP, JAVA SCRIPT
ANGULAR JS, NODE JS
Web Development
RJCODER - Best Web Development Company in India specializes in designing effective virtual branding and developing W3C standard websites that are compatible with all devices. Some key features are:
PHP, PAYTHON, MONGO DB
MY SQL, COORDINATOR
App Development
RJ CODER have wide experience in building custom apps for all types and all sizes of business. We take great pride in offering the best to customers by following latest mobile app development services. Some key features are:
Android Studio
Swift
React Native
Xamarin
Appcelerator Titanium
Solar2D
Digital Marketting
For all the digital marketting services we have professional and hard-working teams.We take care of almost everything related to the client's requirement. Some key features are:
SEO
SMO
PPC
GOOGLE ADS, FACEBOOK ADS and more...
Sanjay Kapri
Senior
Web Designer
Roshan Jha
Full Stack Developer
Surbhi Negi
Senior
Web Developer
Muskan Saini
Web Designer
Dheerendra Maurya
Web Developer
Shivam Kumar
Senior
Digital Marketer
Rajat Kapri
Digital Marketer & WordPress Developer
Contact
Head Office
laxmi Nagar, Delhi
+91-7017368897
+91-9521620837
Corporate Office
Agra, U.P
+91-95216208371
+91-7017368897
Corporate Office
Dehradun, U.K
+91-7906268061
+91-7017368897